Custom Houses
Today, customs posts have been stripped of their primary function, they stand there like monuments bearing witness to both, a bygone epoch and border policy. They mark a frontier now transparent and fluid. Some of these places have vanished, others have been abandoned or transformed.
In 2007 Borderline invited artists to reinstate and reoccupy these abandoned customs offices, these border outposts between Luxembourg and its neighbouring countries, transforming them into places of artistic exchange.
With:
Soyoung Chung, Birgit Ludwig, Ilaria Lupo, Luis Nobre, Guillaume Paris, Timothy Segers.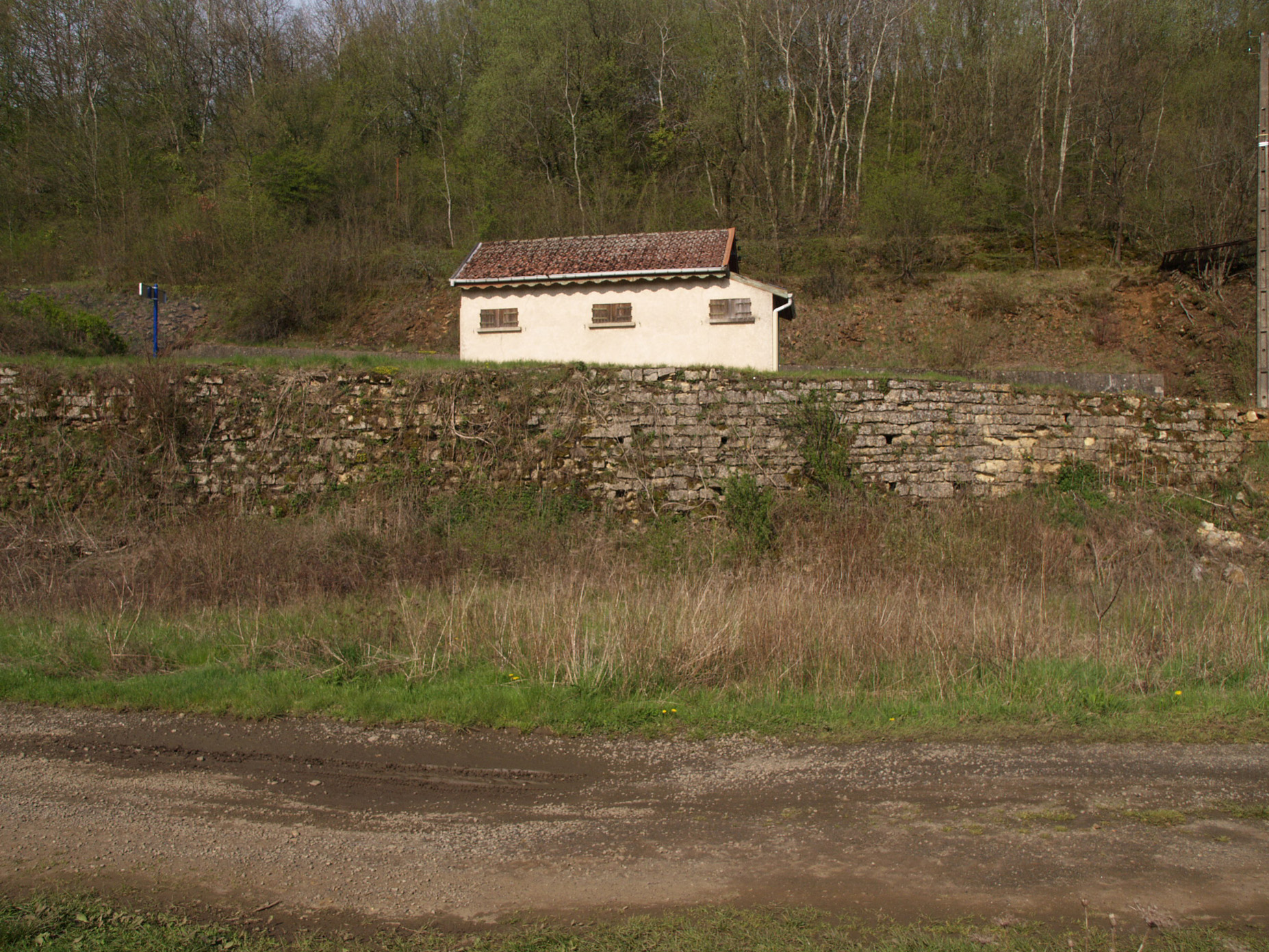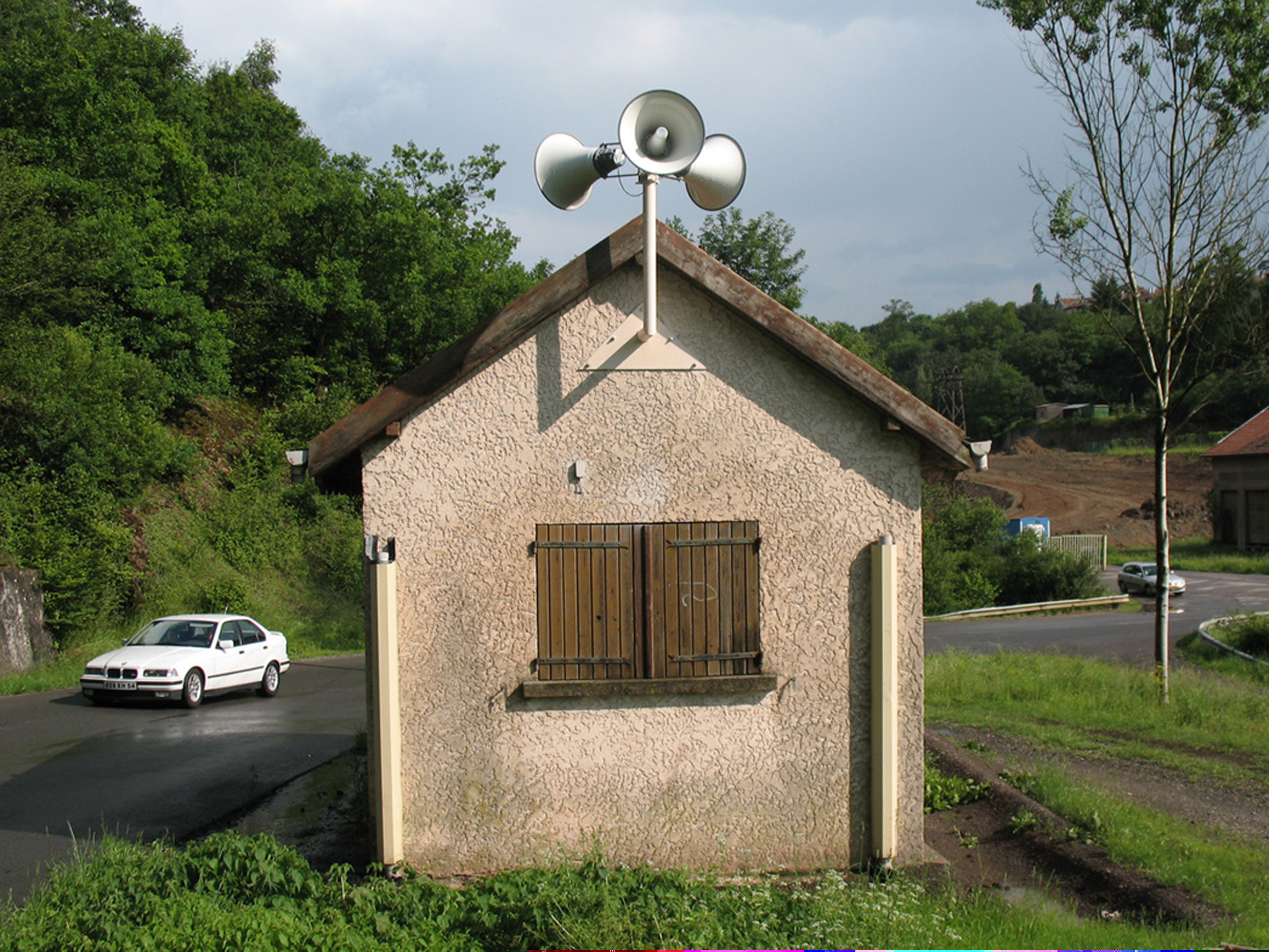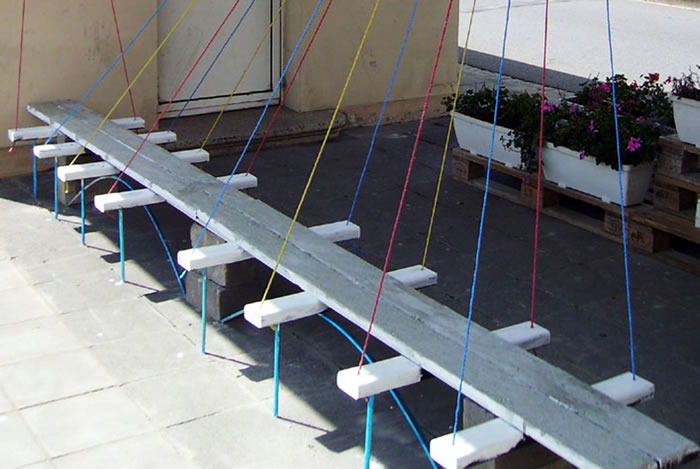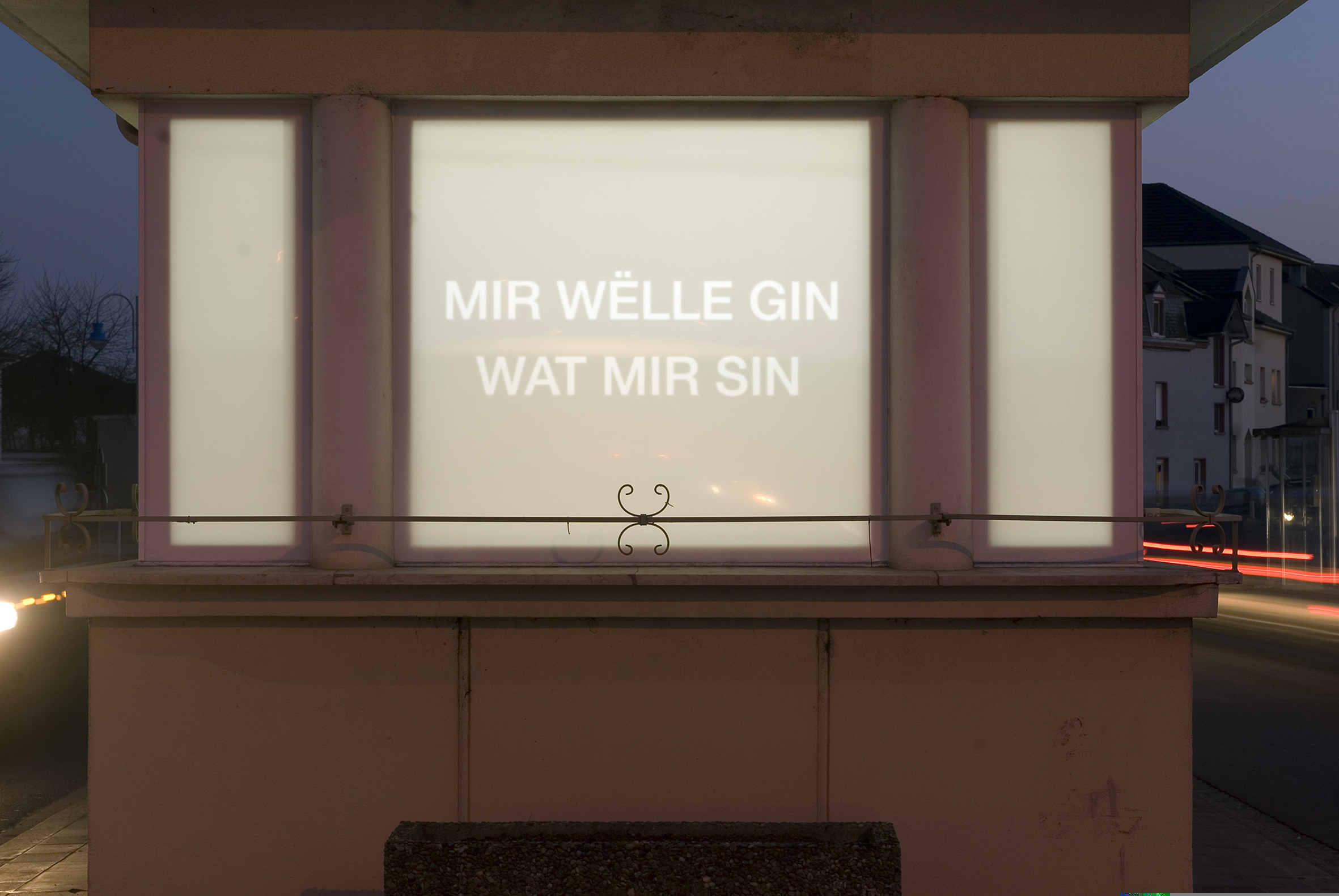 From top to bottom: Custom house Hussigny Godbrange, In linea d'aria - Ilaria Lupo, Backside - Luis Nobre, Land Art - Guillaume Paris, Mir wëllen gin wat mir sin - Birgit Ludwig, Lighthouse - Soyoung Chung. 
© Agence Borderline. All rights reserved. Website by Bunkerpalace.