Musée national de la Résistance
Keep your Feelings in Memory
 
With:
Laurianne Bixhain, Claire Decet, Moussa Kone, Seulgi Lee, Catherine Lorent, Philippe Nathan,
Luis Nobre and Claudia Passeri.
 
Keep your Feelings in Memory presents a selection of contemporary art works in dialogue 
with the particular architecture of the museum and its permanent collection.
The artists offer us reflections about art, resistance, and memory in a space dedicated to remembrance.
The aim of the exhibition is to rekindle and dynamize a transgenerational dialogue through 
a nuanced reflection on these themes in both a broad and in a contemporary sense.
By proposing diverse layers of meaning, Borderline attempts to raise questions about times of resistance and resistance to time.
 
Opening: Saturday, November 30th 2013 at 11am, join us for a brunch.
Performance by Gran Horno / Catherine Lorent at noon.
Exhibition: November 30th 2013 - April 20th 2014.
From Tuesday to Sunday, from 2pm to 6pm.
Free admission.
Exhibition views: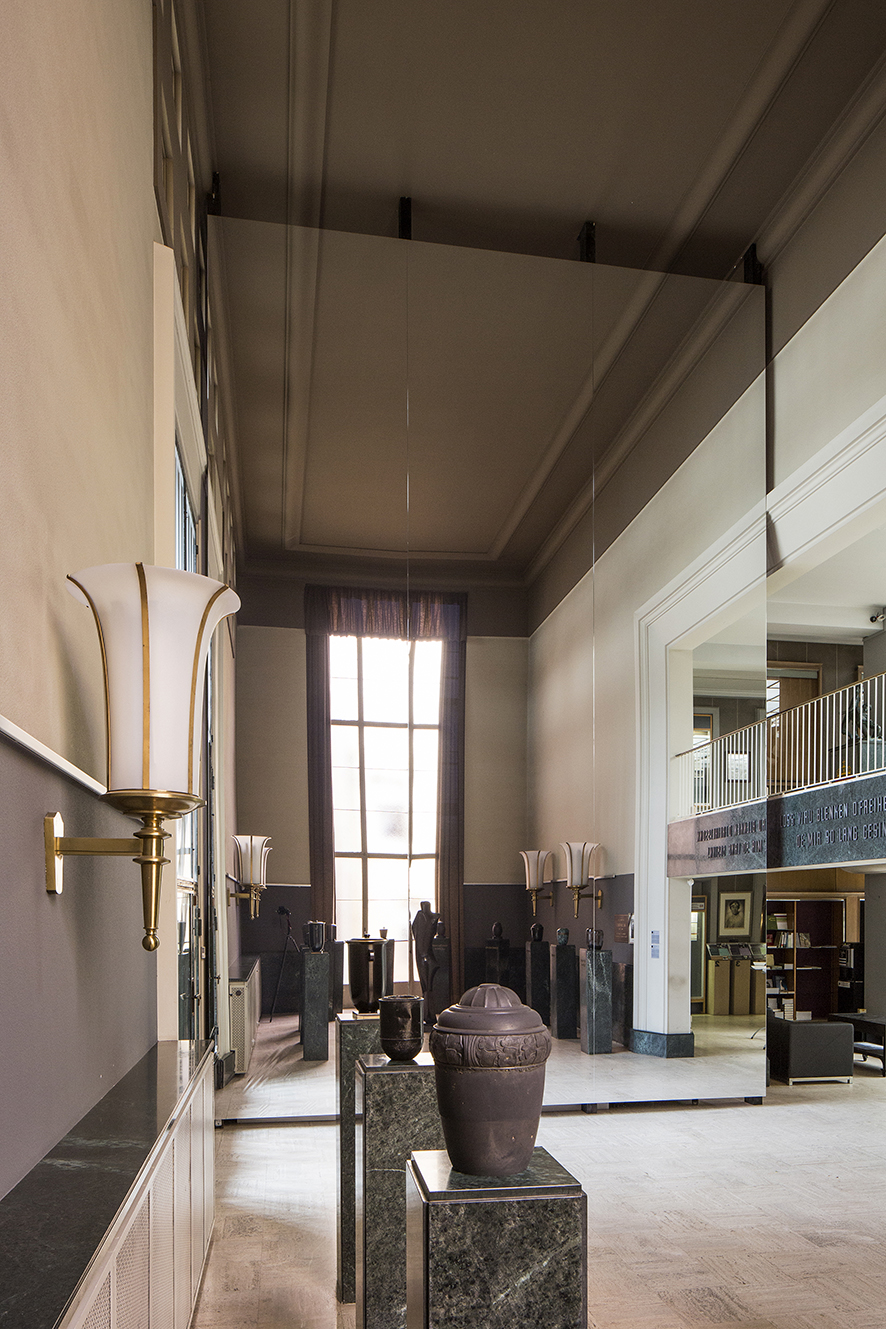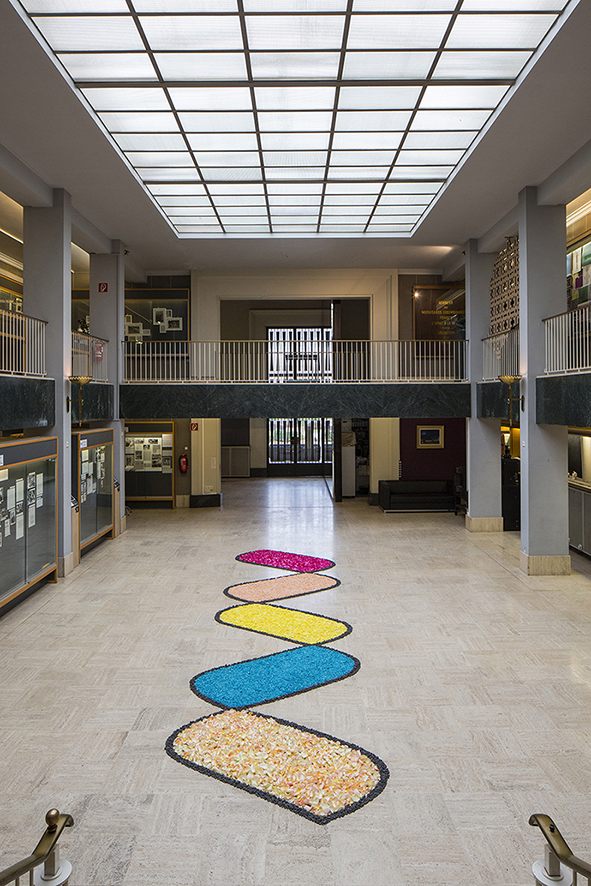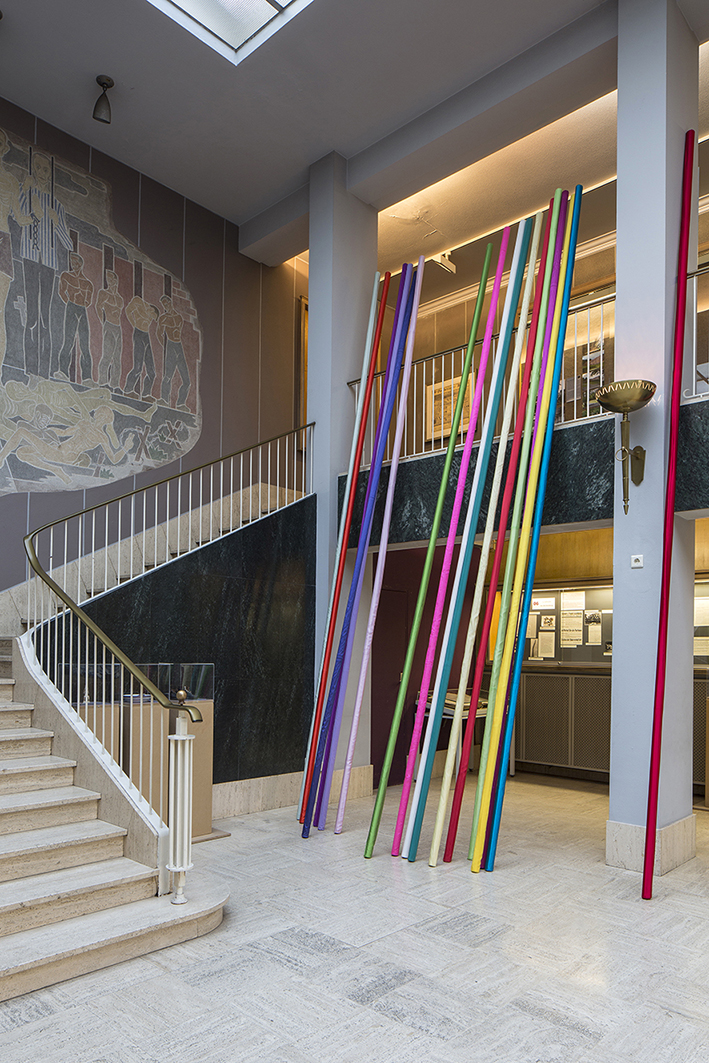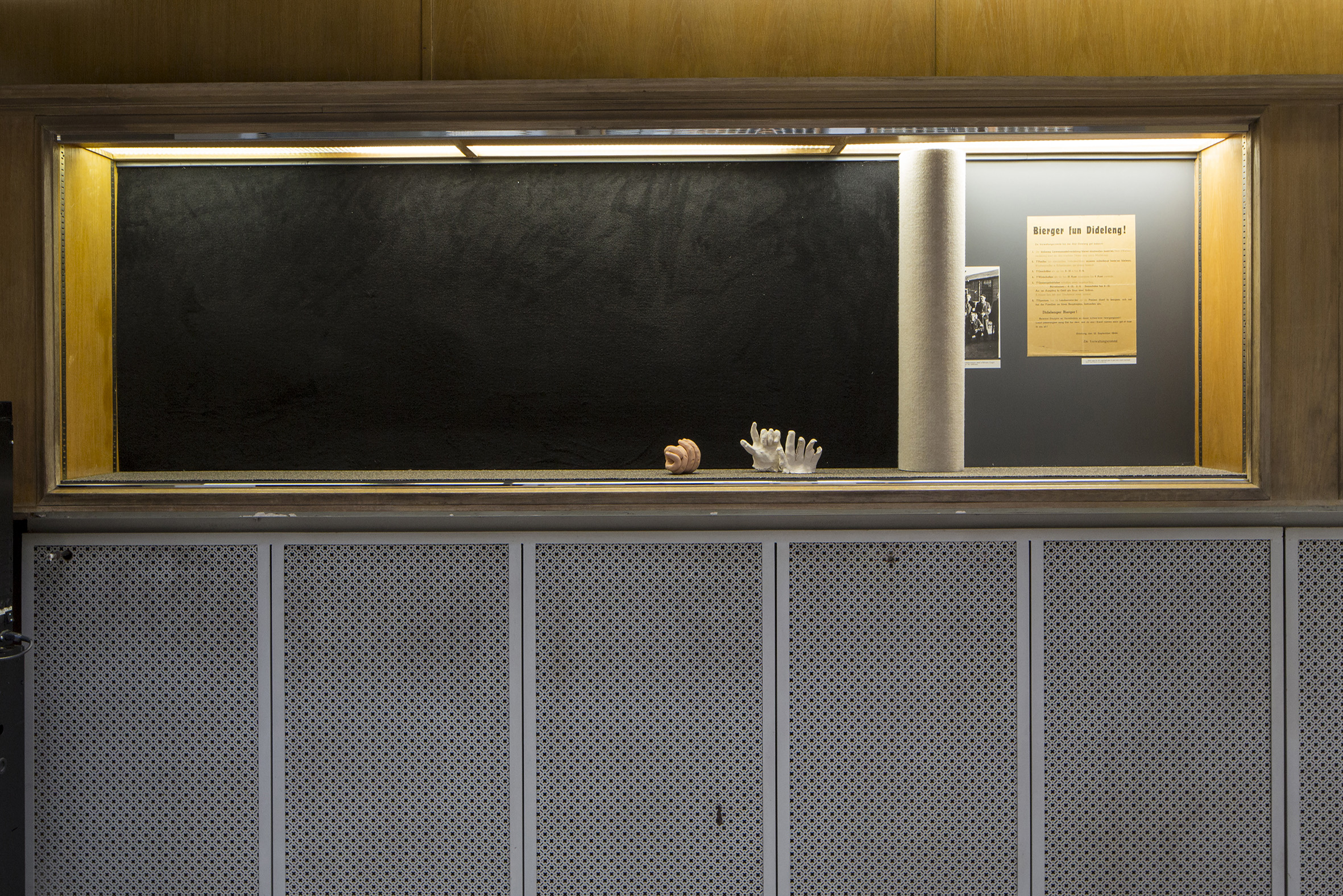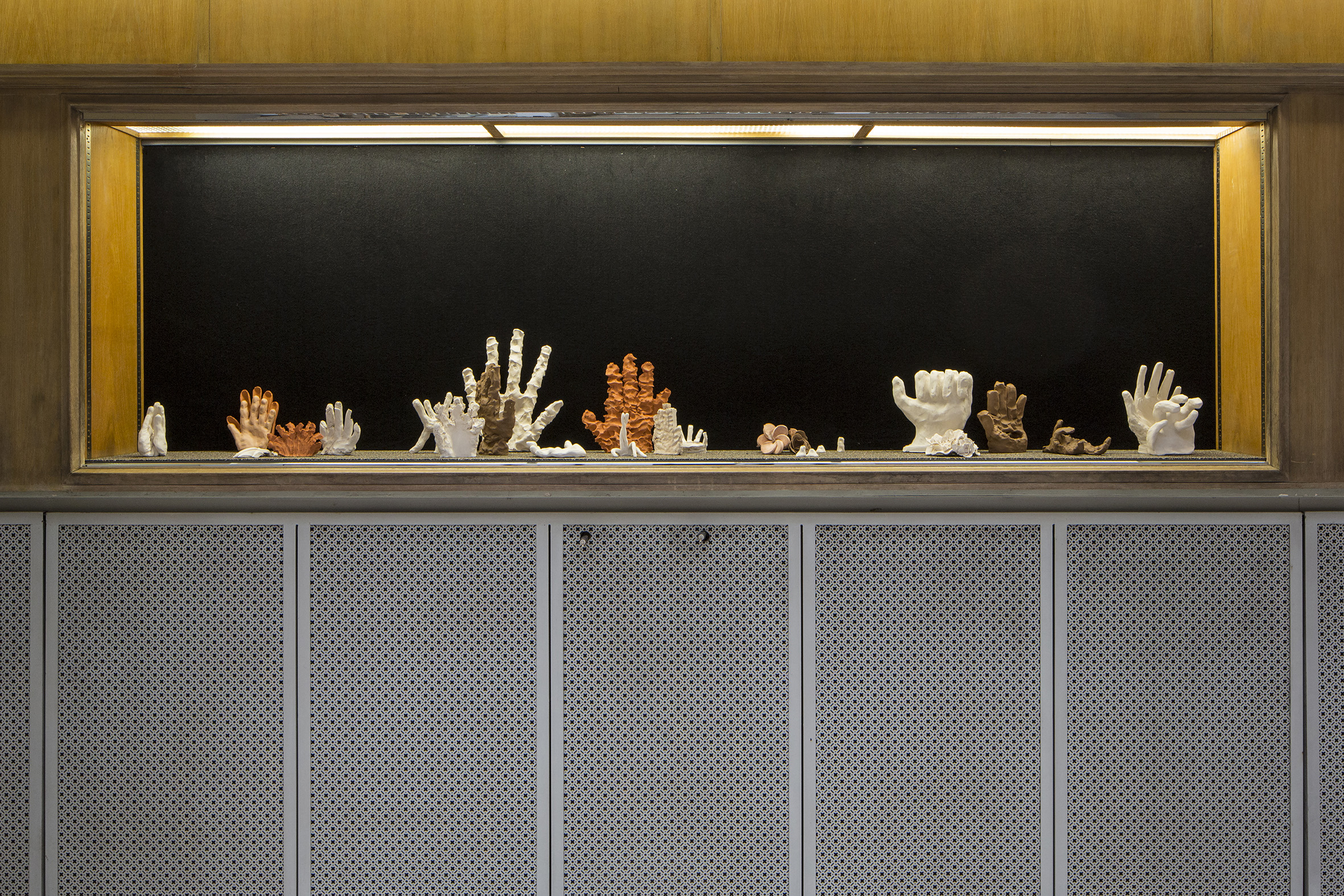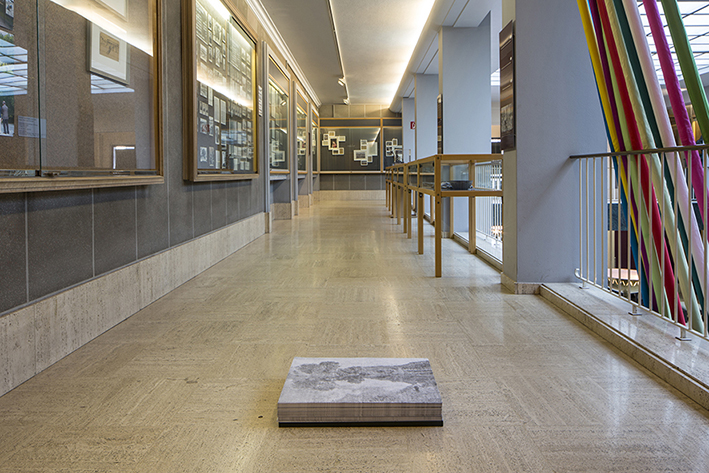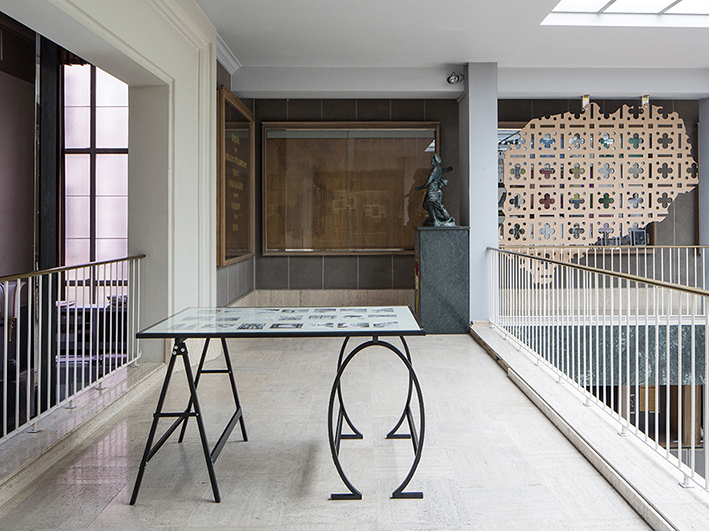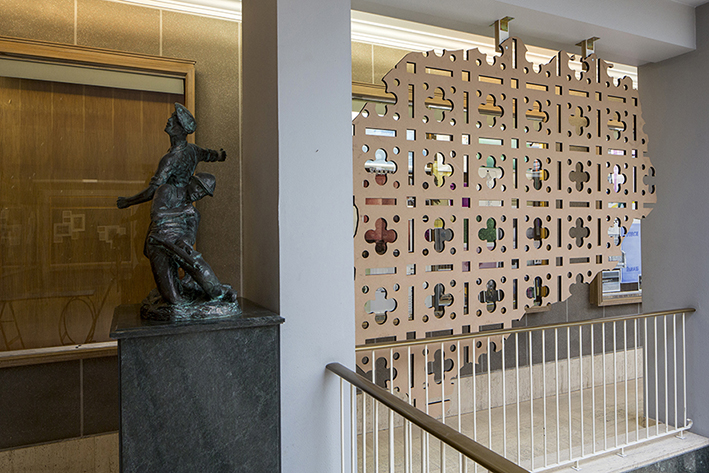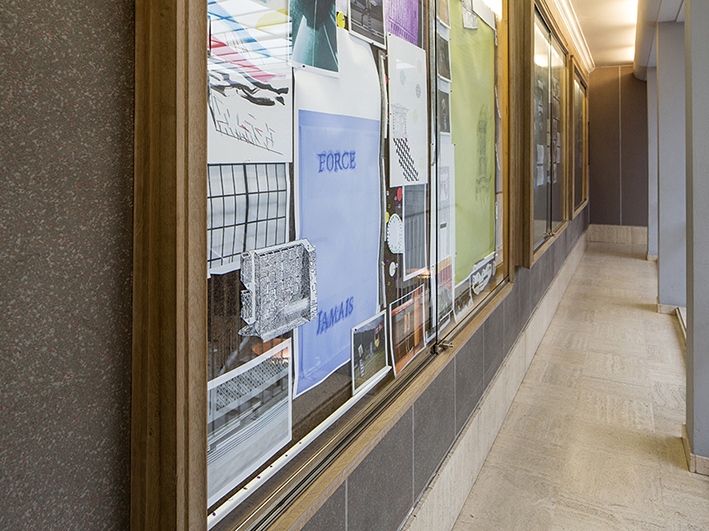 Artworks from top to bottom:
La dimension cachée by Philppe Nathan, Couloir by Claudia Passeri, BATON by Seulgi Lee, Vatan, je reviendrai by Claire Decet, Sonntagsnachmittagsstimmung by Laurianne Bixhain, lehenleiten by Moussa Kone, Sector V by Luis Nobre.
Musée national de la Résistance, Place du Brill, Esch-sur-Alzette, T +352 548472
© Agence Borderline. All rights reserved. Photos: Eric Chenal. Website by Bunkerpalace.